Bar the stool + Ashanti design =

Awesome-ness!
If You Are Seeing This Page It Means You Have Bought From BarTheStool.com.au Before OR Someone You Know Has Bought From Us. So We Should Have Some Amount Of Trust Already Established, Knowing We Not Only Give GREAT Customer Service, But We Always Look After Our Valued Customers. 
Buy ANY product over $200
and get 10% off (value > $hundreds)

and get 1 x Door Stopper for FREE (RRP $55)

and get FREE Shipping (value $20>)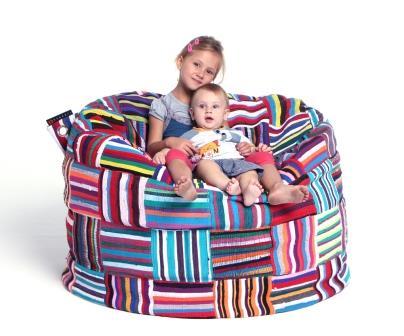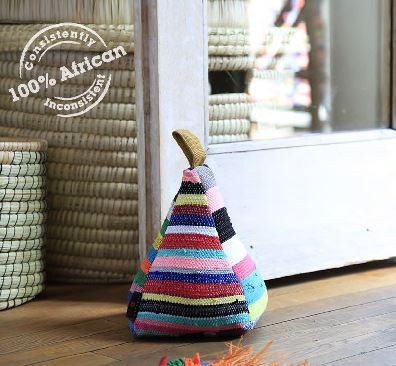 Ashanti Design takes recycling and upcycling to a whole new level, using what was once garbage to create vibrant, sophisticated works of functional furniture art.

The processes and techniques used to make these products are utilized in only a handful of villages in the South African Region and these items are the pride of the people and artisans of these communities

consistently - inconsistent
The materials that these products consist of are a diverse, ever-changing mixture of natural fibers and scrap materials like shredded recycled clothing and assorted fabrics. This creates a process of creation where it is impossible to replicate the exact design, pattern or colour scheme of any single piece.
THis deal is only for previous customers & their referrals