Bar the stool + Ashanti design =

Awesome-ness!
BarTheStool.com.au Is A Proud Advocate For What Ashanti Design Stands For, In Supporting Local Villages Share Their Creations Of Masterful Works Of Art To Support Their Livelihood.
Buy ANY product over $200
and get 5% off (value > $hundreds)

and get 1 x Door Stopper for FREE (RRP $55)

and get FREE Shipping (value $20>)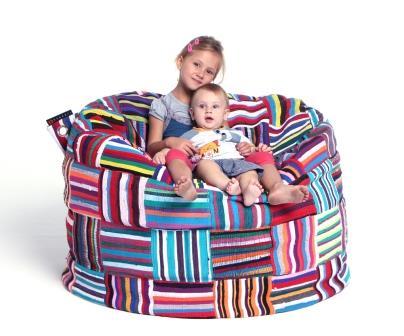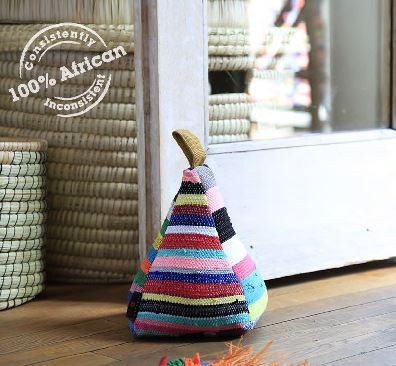 Ashanti Design takes recycling and upcycling to a whole new level, using what was once garbage to create vibrant, sophisticated works of functional furniture art.

The processes and techniques used to make these products are utilized in only a handful of villages in the South African Region and these items are the pride of the people and artisans of these communities

consistently - inconsistent
The materials that these products consist of are a diverse, ever-changing mixture of natural fibers and scrap materials like shredded recycled clothing and assorted fabrics. This creates a process of creation where it is impossible to replicate the exact design, pattern or colour scheme of any single piece.
THis deal is only for previous customers & their referrals