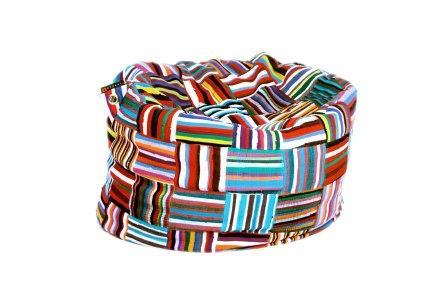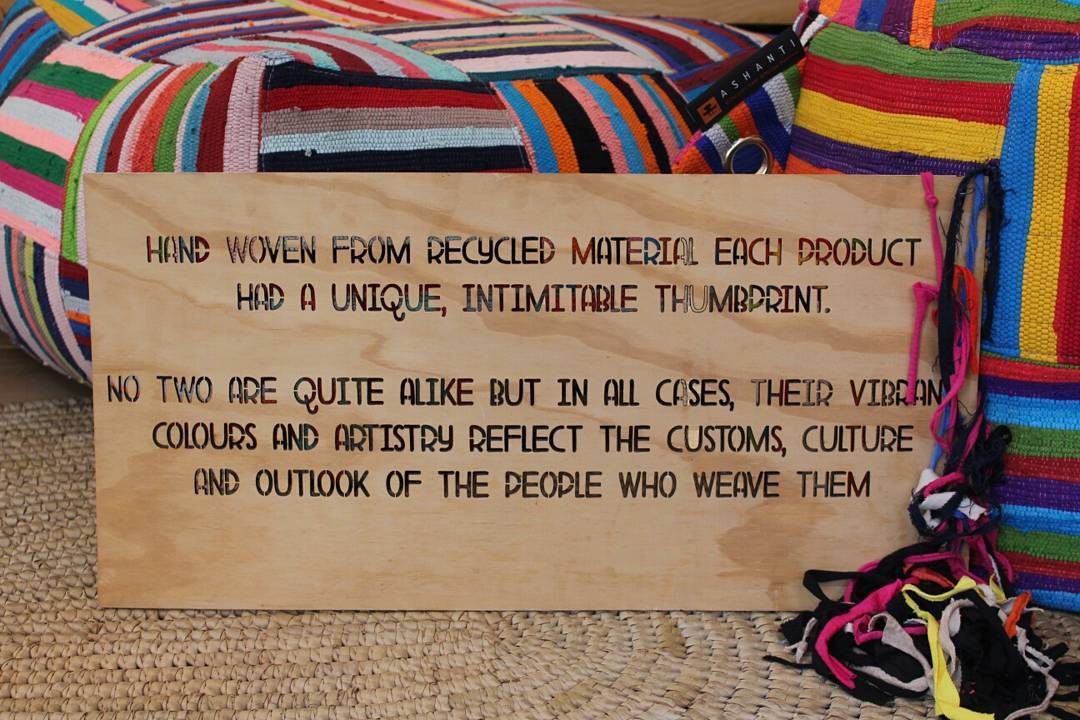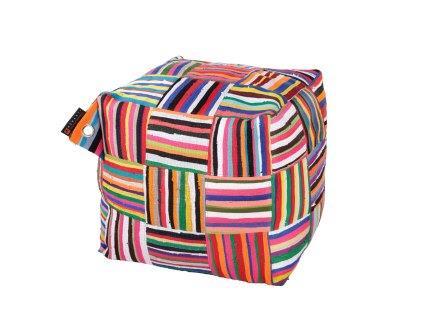 Bar The Stool + Ashanti Design = AWESOME - NESS!
If cultured, unique seating and furniture is something that piques your style interest, the Ashanti home decor and furniture line is definitely something you are going to want to keep your eye on.
A newcomer to the BarTheStool.com.au family, this is a brand that we are proud to carry and share with our customers all over Australia. 
Whether you are a philanthropist at heart and enjoy supporting brands that create opportunities for those in need or just enjoy inspired products that are crafted by genuine artisans, Ashanti furniture and seating products are likely to become a welcomed and much-beloved addition to your home. 
Beautiful, handcrafted bean bags, stools, and seating furniture options are what's being served up by this new, contemporary brand. 
The unique and inspired furniture designs of the Ashanti line are straight out of modern day South Africa.
This company takes recycling and upcycling to a whole new level, using what was once garbage to create vibrant, sophisticated works of functional furniture art. 
Each piece of furniture created by this brand is constructed of entirely recycled and locally sourced materials.
The processes and techniques used to make these products are utilized in only a handful of villages in the South African Region and these items are the pride of the people and artisans of these communities.
The vibrant fabrics used in making the signature beanbags and furniture items that Ashanti is recognized for are locally sourced and harvested.
Each square of these patterned fabrics are hand woven on old-fashioned looms by villagers and craftsman.
If You'd Prefer To Watch Video
Ashanti works with these local artisans to provide them with jobs and a source of income for their village in exchange for their skills and creations, allowing them to share their abilities with the world while creating positive opportunities within their own communities. 
One of the most fun and intriguing aspects of the Ashanti line of products is the fact that no two items are exactly alike.
The materials that these products consist of are a diverse, ever-changing mixture of natural fibers and scrap materials like shredded recycled clothing and assorted fabrics.
Materials utilized are whatever is on hand or can be found at that time. This creates a process of creation where it is impossible to replicate the exact design, pattern or colour scheme of any single piece.
This results in buyers getting what equates to a functional piece of art for their home that can really be found nowhere else in the world. 
The beanbags featured in this line have become especially popular amongst the brand's enthusiasts and come in a variety of shapes and styles.
Perfect for children and adults of all ages, their eclectic variety of designs feature options for every taste and decor style.
These beanbags can be shipped Australia wide in economic flat packaging and refilled with re-crushed polystyrene balls when they arrive to you, allowing you to choose your level of filling and comfort. 
We're proud to feature this fabulous line of home furnishings, and we're positive that our customers will enjoy these eco-friendly, culturally inspired handcrafted pieces as well.
Not only will they add a unique flair to your home but they will also in a small way connect you to a culture that you've never experienced before.
Jump Over NOW & Check Them Out BarTheStool.com.au/Ashanti