Victoria - Interior Designers Directory
We Are Not The Experts ...
But These Guys Are!
  We at Bar The Stool couldn't even pretend to be interior designers, but we do sell furniture that some designers love so we have put together a directory of Interior Designers in your state should you need any advise for your living space furniture.  

As Interior Architects, our specialty has always been accurately designing & detailing custom joinery including: award-winning kitchens & bathrooms; well equipped laundries; cosy studies & ergonomic home offices; grand libraries; entertainment units; beautiful fireplaces; well-fitted robes and other specific interior design detailing. We never work within our own taste or ego. We feel very comfortable intuiting our clients' needs. We work within all styles, ranging from classical to contemporary.
jo-anne@keypiece.com.au
(03) 8782 1500
Melbourne, VIC, AU 3000
---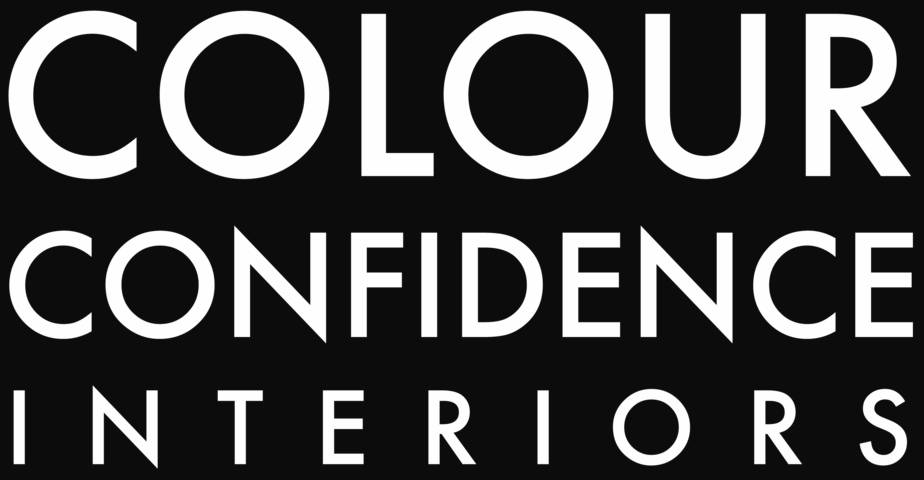 Your home is your sanctuary and probably your largest investment but often its true beauty isn't fully realised. At Colour Confidence Interiors we can see the potential in your home and the hidden opportunities it offers. Space planning is a specialty at CCI and we love to bring out the best use of your new space or re-invigorate existing rooms. We customize selections specifically for your personal style. No two people are the same, therefore no two homes are the same either. By offering a tailored Design Service we can help you to create sophisticated, contemporary and liveable homes from a new build, decoration or renovation. With a focus on adding value to your unique space through considered and appropriate design, Colour Confidence Interiors knows how best to manage your specific budget and what key items will have the most transformative impact.
michelle@colourconfidence.com.au
0418 336 816
PO Box 303 Balwyn North Vic
---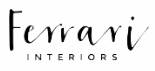 Ferrari Interiors has been creating stylish, practical and affordable interiors for both residential and commercial clients in Melbourne since opening our doors in 2004.
Here is what we believe:
1. A good interior designer will save you money
2. A good interior designer will save you time
3. A good interior designer has great contacts
4. A good interior designer will tailor a design solution especially for you
5. A good interior designer will create a space that reflects your unique personality
bernadette@ferrariinteriors.com.au
0417 088 602
PO Box 291, Hawthorn Vic 3122
---

Designed Space looks at more than just space in which you live; they look at the way you live to help you to create beautiful and functional rooms in your home. Our interior design services cover mini-makeovers through to full decoration and design. We design residential, commercial and industrial spaces and are fluent in the language of design trends and styles, from traditional to classic contemporary. Designed Space will transform your office or home into a space you love to be in. We can also make your design happen, giving you exclusive access to designer only and custom designed pieces and managing their installation until every detail is just right.
info@designedspace.com.au
0419528578
U6/400 St Kilda Rd Melbourne
---

With mindful attention to space, style and function we craft interiors that are a reflection of you. To compliment our design philosophy, we have carefully selected a network of workrooms, crafts people and tradespeople to ensure the successful outcome of your project.
vikki@vmdesign.com.au
(03) 9509 5037
119 Station Street Malvern, 3144
Victoria
---

Great design brings people closer together. This simple philosophy is at the heart of everything we strive to achieve at MR. MITCHELL. We have spent more than 15 years building strong relationships with the best in the industry, so we can share their knowledge and skills with you. Our team is more than just us. We are fortunate and proud to work with Australia's most talented artisans, craftsmen and hard-working tradies. At the heart of every successful collaborative is strong leadership. As director of MR. MITCHELL, Andrew draws upon a wealth of experience and offers unique skills to ensure the finished product exceeds your expectations every time.
andrew@mrmitchell.com.au
0402 028 103
---

Three Little Pigs is a boutique interior decoration, styling and design business. We take great pride in delivering the highest attention to detail engaging highly skilled tradesmen. At Three Little Pigs we listen to our client's needs, getting to know them and their vision, working in collaboration to create environments that work. We create modern, beautiful and unique spaces that suit individual tastes and lifestyles taking practicality and function into account before form. Three Little Pigs strives to always be creative, thinking outside the square all the while taking into consideration THE CLIENT.
jacque@3littlepigs.com.au
(03) 9067 7559
Melbourne, VIC, AU 3101
---

We believe JMD can make a difference, that good design changes the way you connect to your environment and the people around you. "I'm so lucky to have such a great team of people working for me, who are just as passionate about great design and our clients, as I am. I believe it energises all of us" – Jasmine
jasminemcclellanddesign.com.au
jasmine@jasminemcclellanddesign.com.au
0438 047 770